Commode baskets & diaper baskets
The baskets are available in two sizes and are reinforced on two sides so that they retain their shape and are sturdy. A nice brand label from Ukkie & Tukkie is attached to it.
Small size 14 by 15 cm
Large size 24 by 15 cm
The baskets can be either with the print on the edge or on the outside. Indicate this with the order remark. The baskets can be ordered in any color of waffle cotton.
An overview of all prints & colors of waffle cotton can be found in the main menu.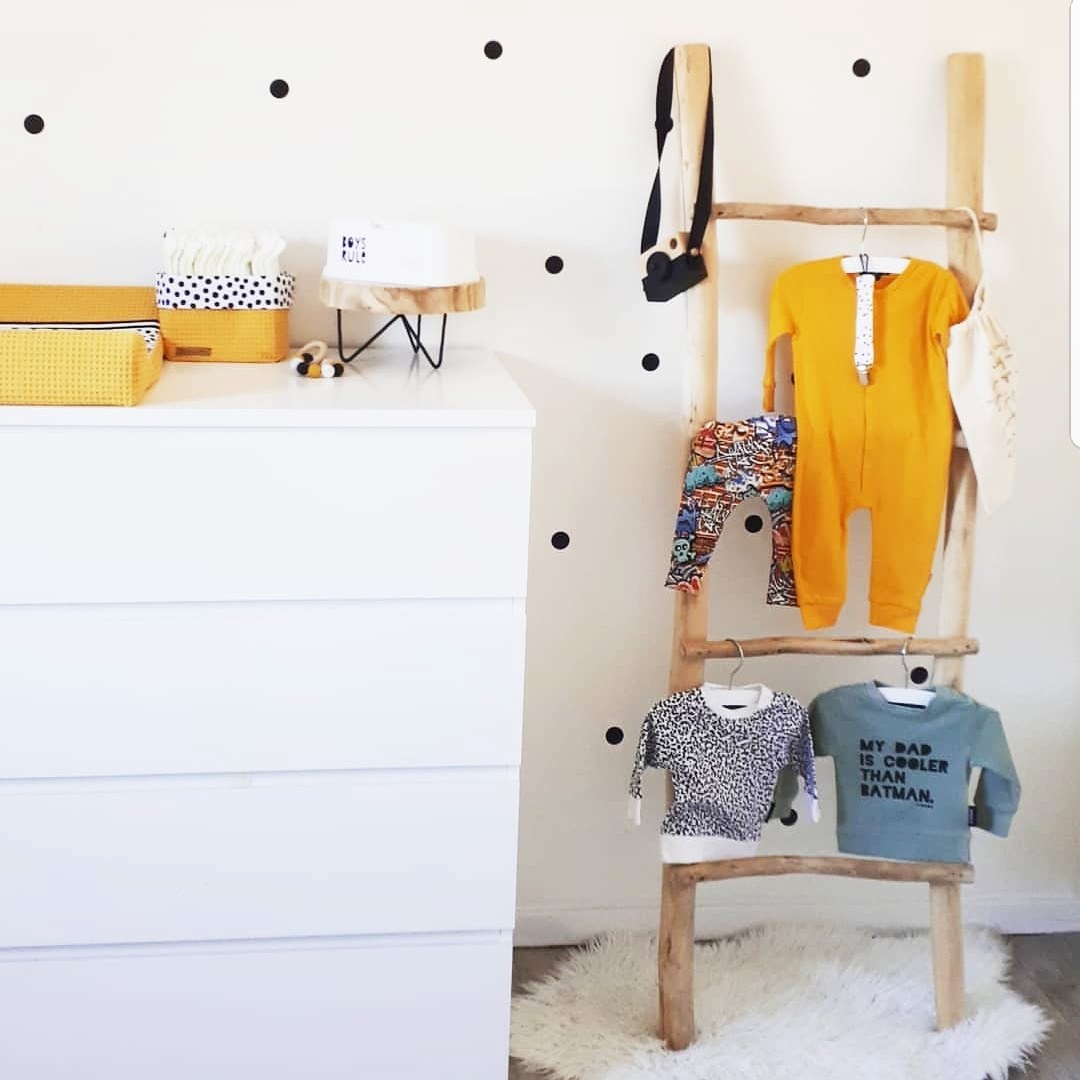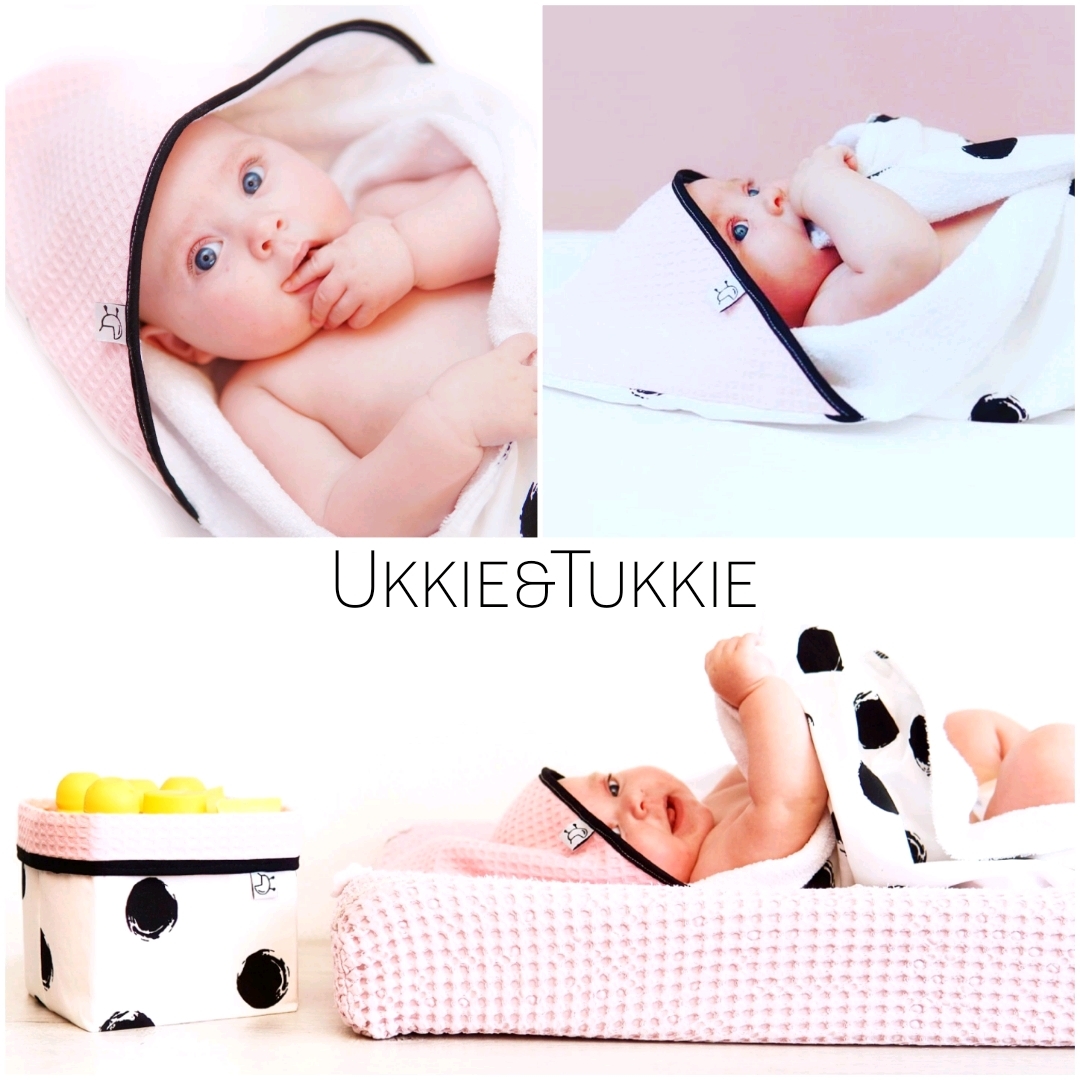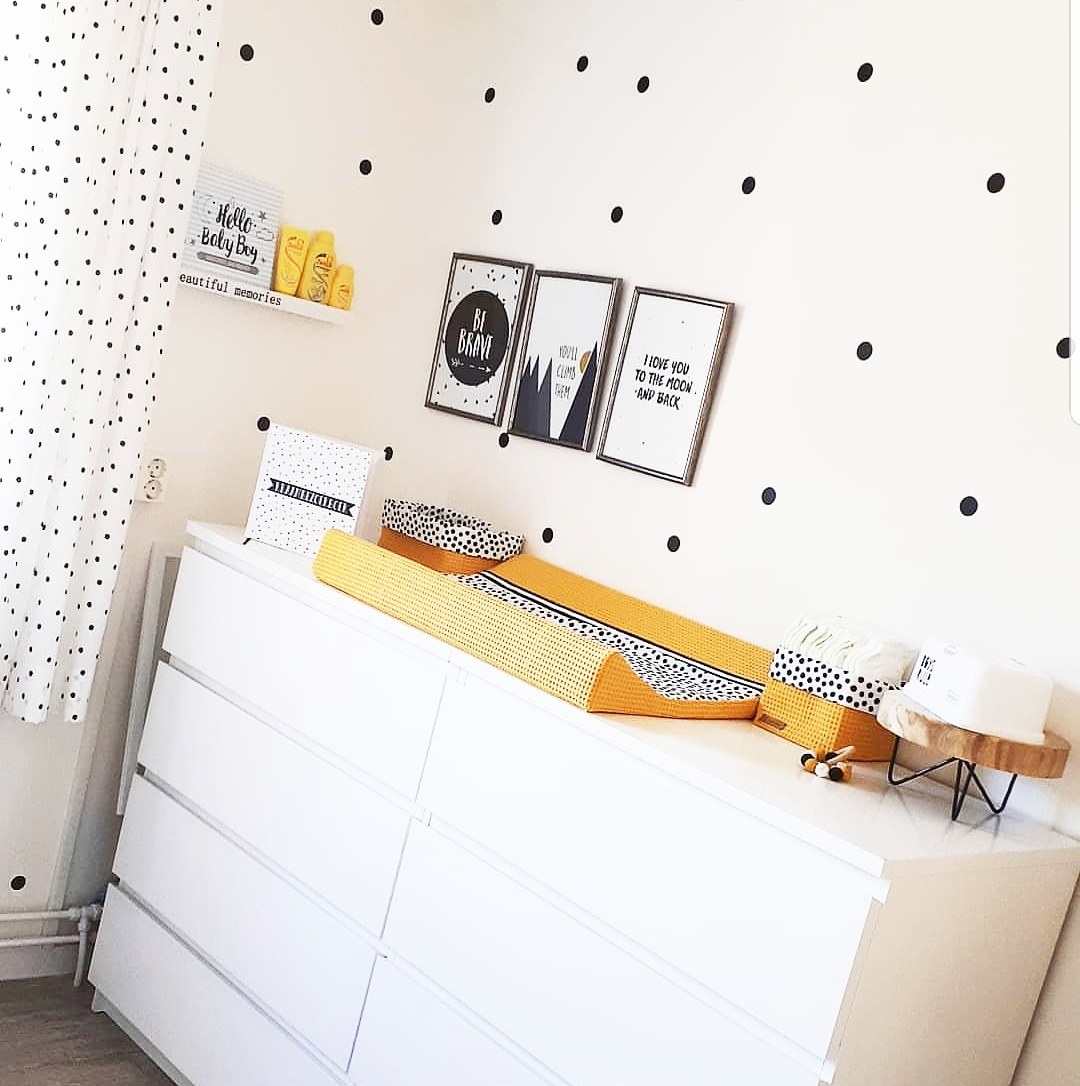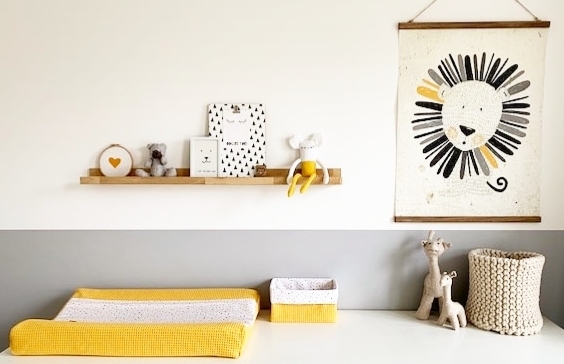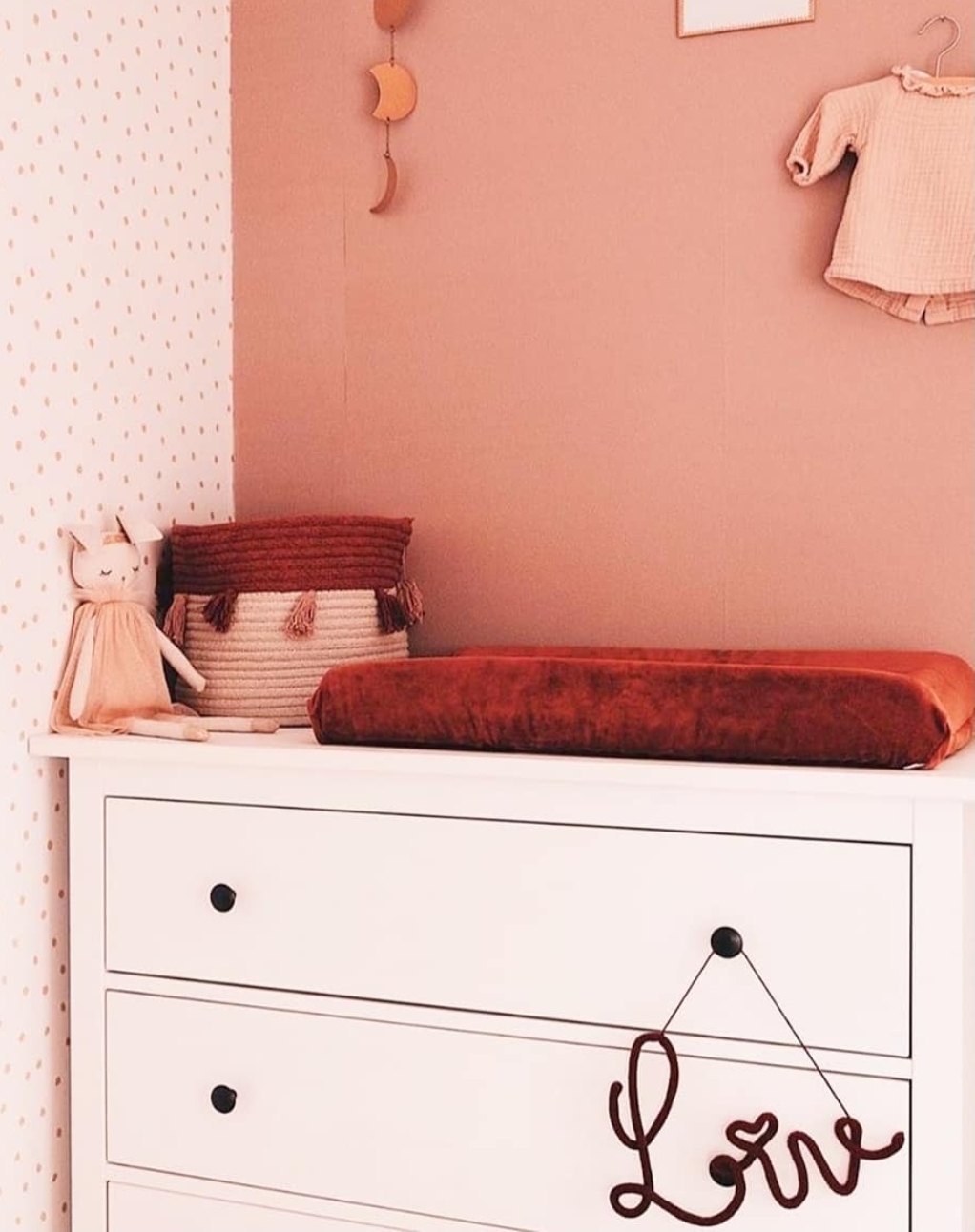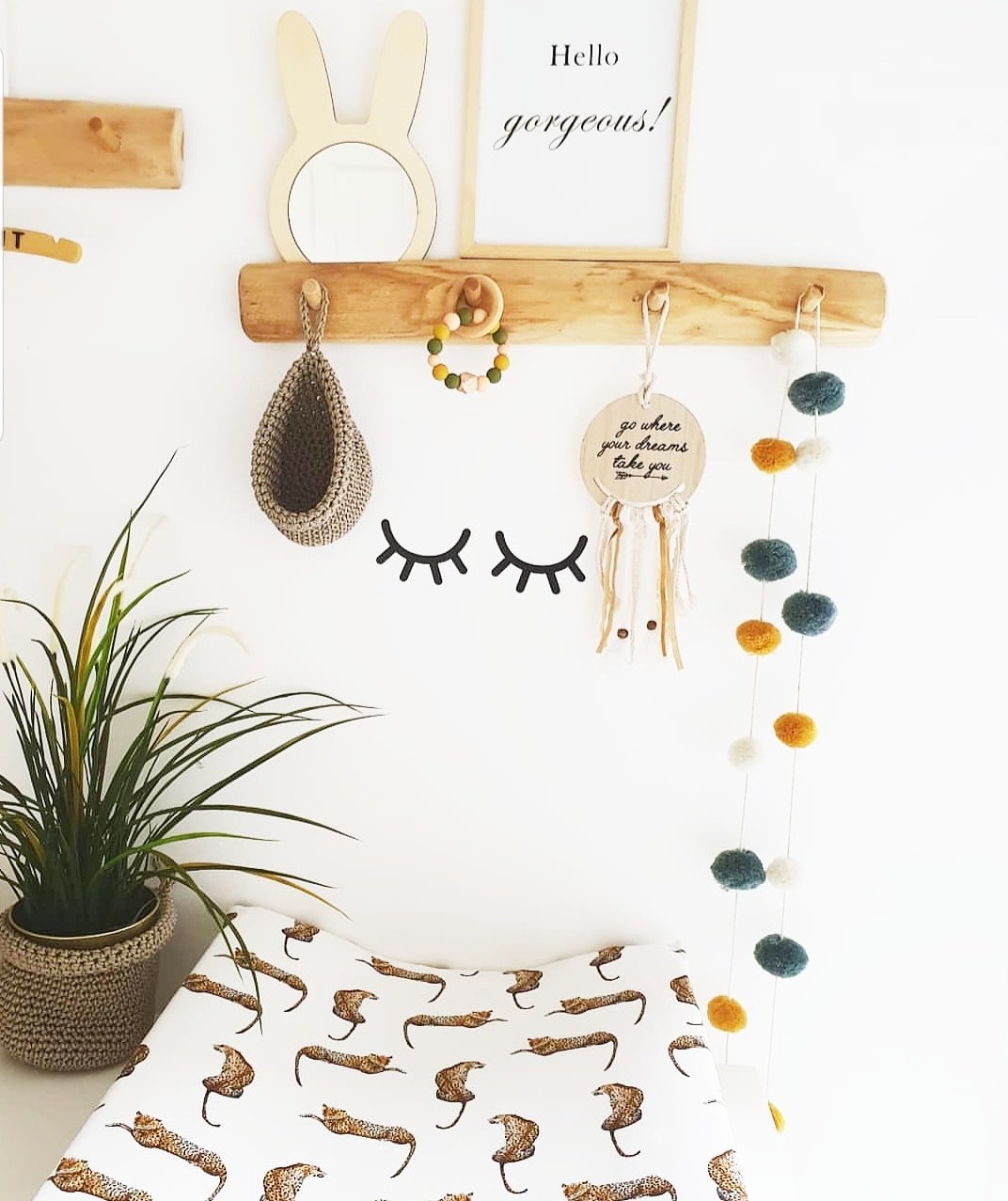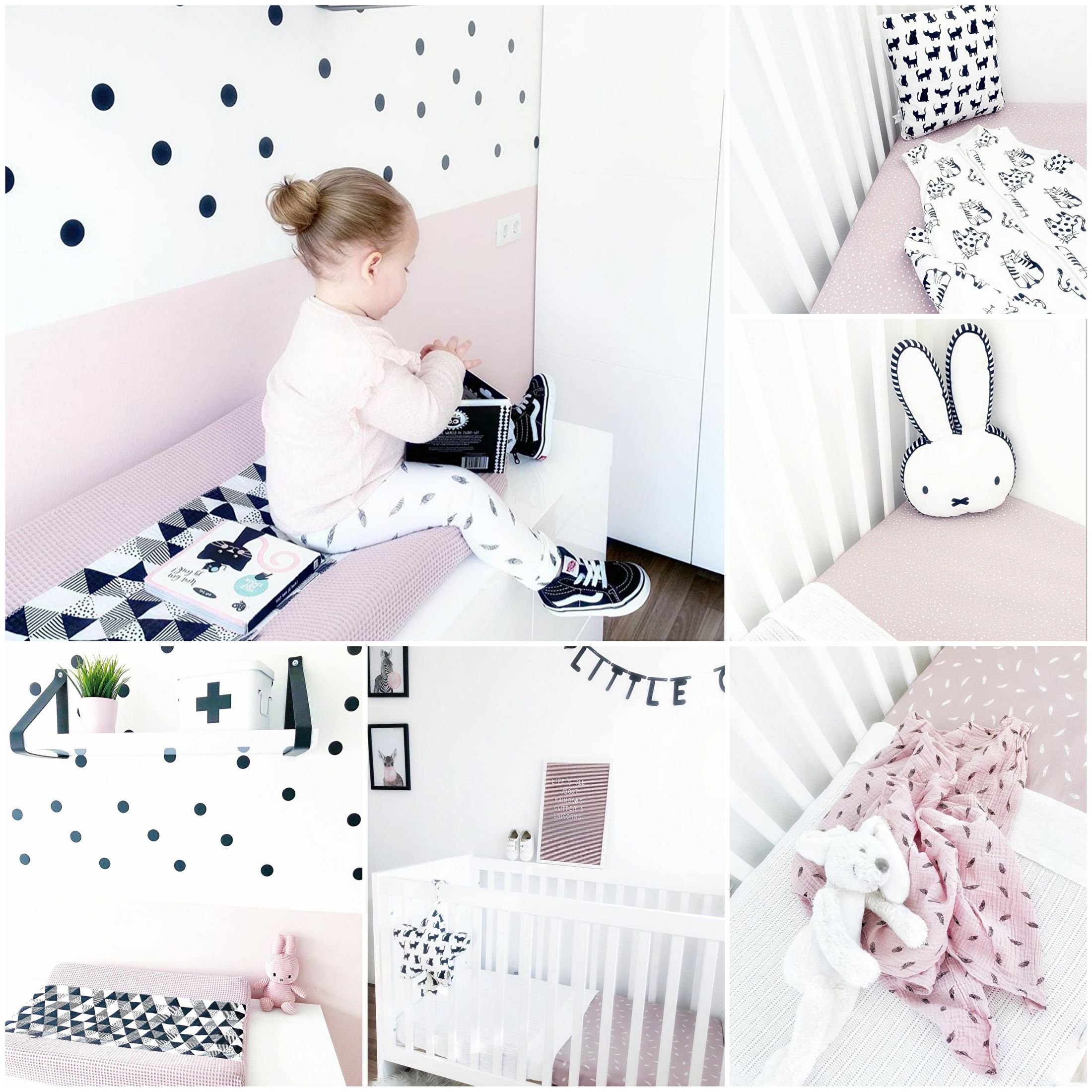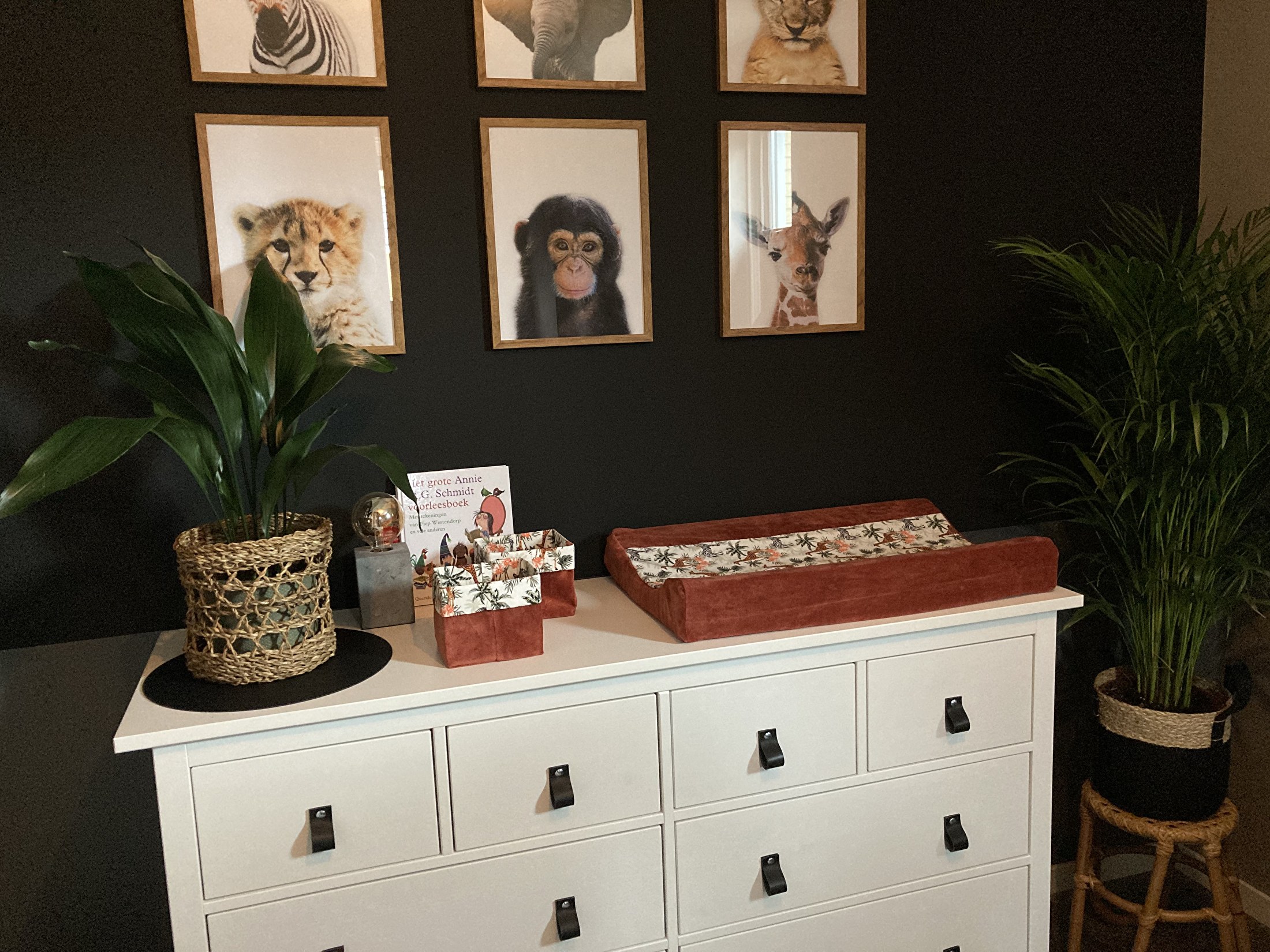 Levertijd & Verzending
Max. 14 dagen
NL €2,95 & €5,95
BE €9,95
Gratis boven €75,-
Afhalen Papendrecht

Shopping cart
No items in shopping cart.
Webwinkelkeur
[WEBWINKELKEURWIDGET layout=new_default theme=dark color=#ea0e8b view=slider amount=6 language=1]